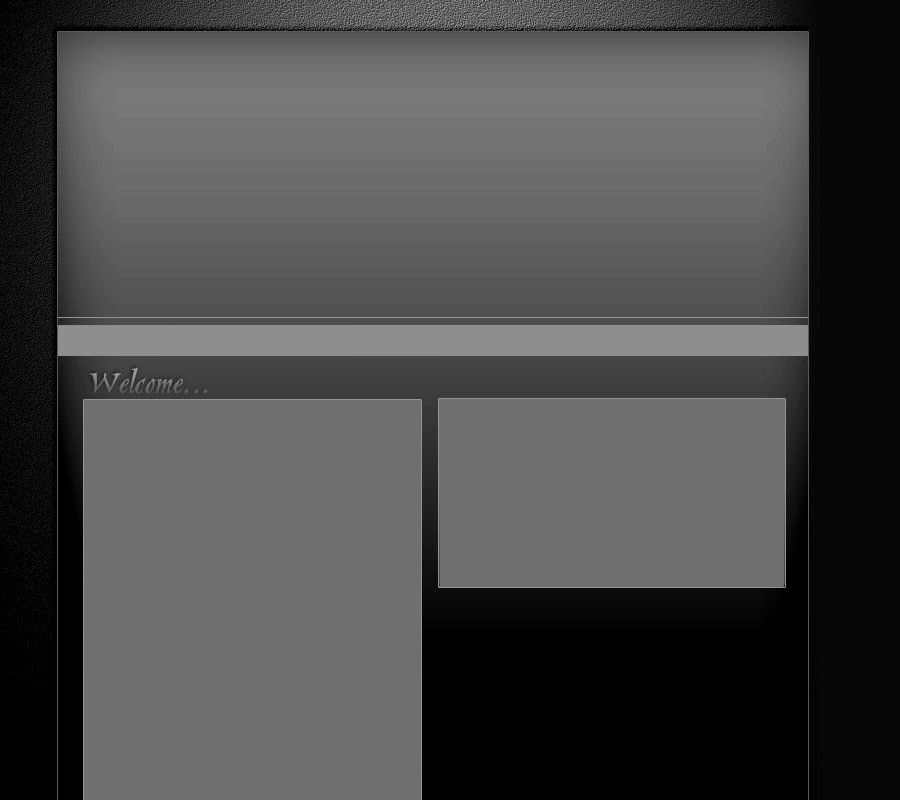 We specialize in creating custom hand and laser etched memories and tributes on black granite memorials and features. The purpose of our company is to use our talents to help people give tribute to their loved ones.

You can reach us at:

P.O. Box 790

Elberton, GA 30635

Main Phone: (706) 213-9291

Secondary Phone: (706) 213-9129

Fax: (706) 213-9296

Email: jetch@bellsouth.net

  NOTE: THIS PAGE IS UNDER CONSTRUCTION THANK YOU.